We deliver solutions for global industry and automotive applications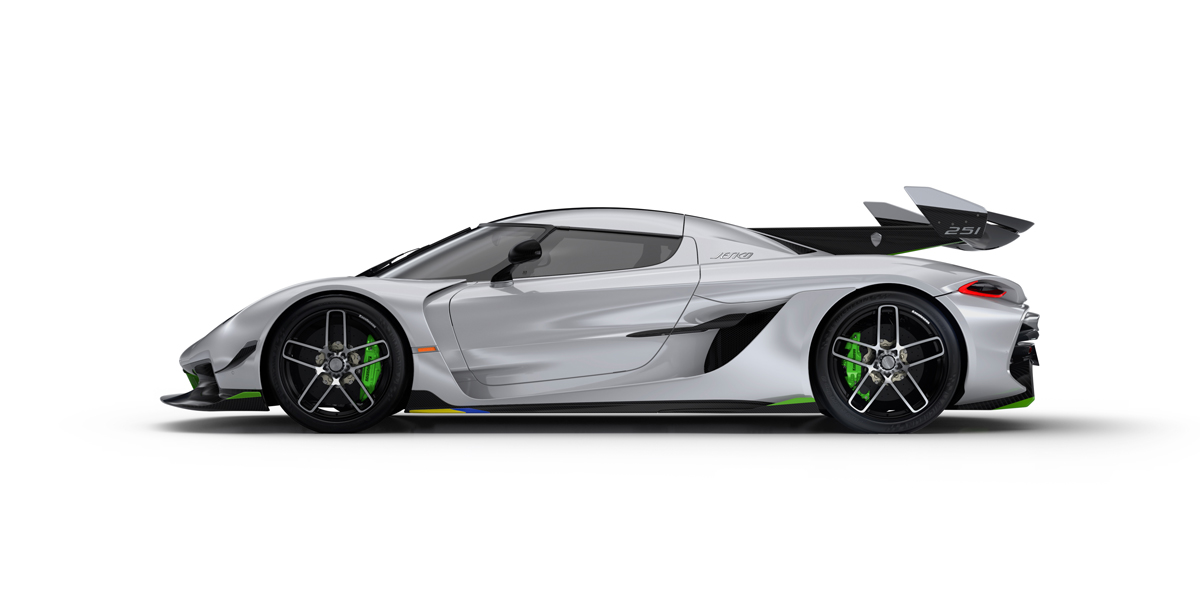 For over 35 years of operations, we have been developing and manufacturing advanced cable solutions and wire harnesses, primarily for automotive applications. The layout of modern vehicles implicate that these solutions manage large and various information and data quantities. Hence, the solutions we deliver have a substantial impact on performance and reliability but also enable further development and adaptions. We deliver to premium car manufacturers like Volvo, Scania, Porsche, McLaren, Daimler Benz – and Koenigsegg. This obviously puts our attention to the top regarding our team as well as our solutions.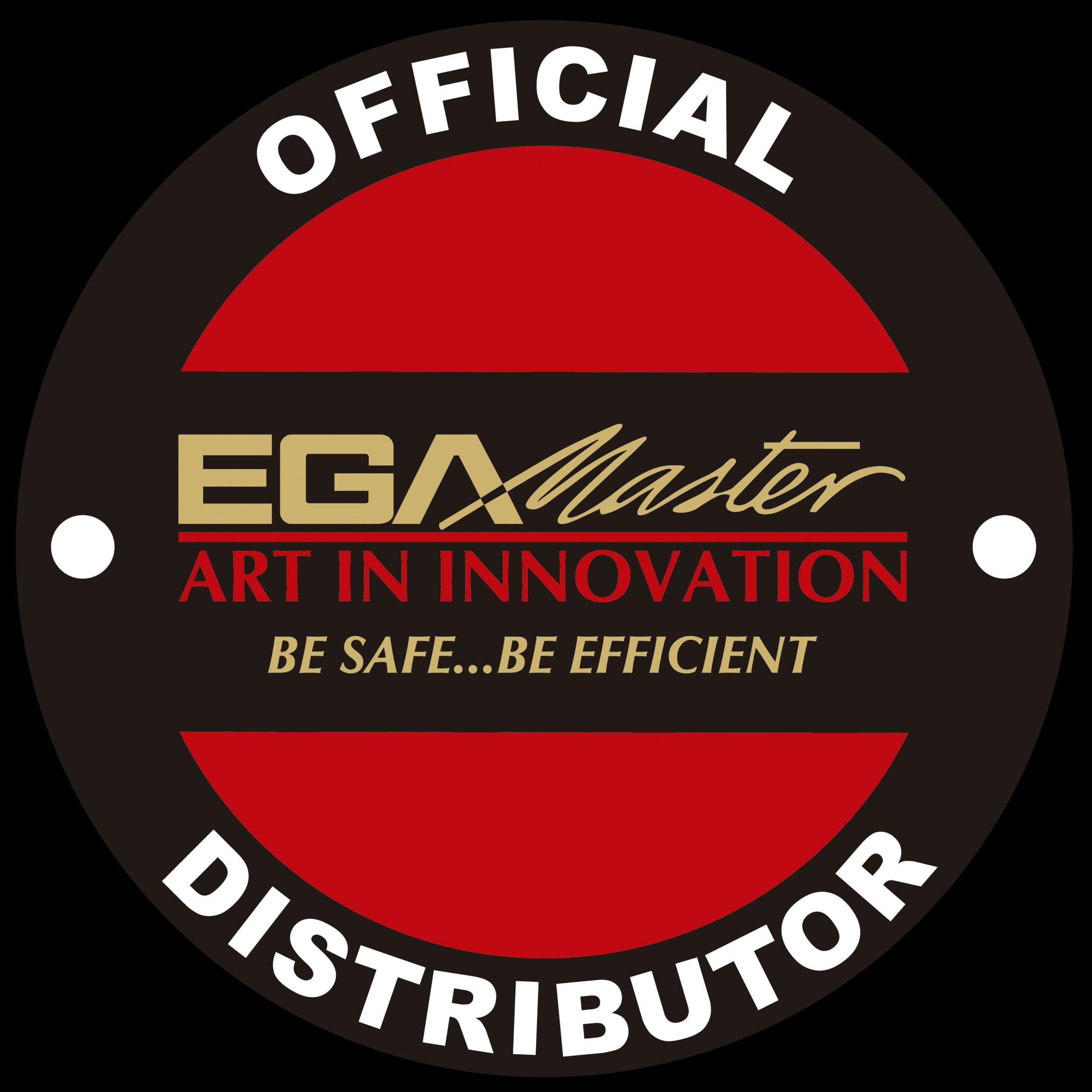 Your supplier of reliable electrical saftey tools
Electrical drivetrains / battery systems for automotive applications, solar panels, and power distribution are examples of areas where tools with electrical insulation are required. Cabeco has a long time experience as a distributor of high quality electrical saftey tools from EGA Master.
For more information, please check "products" above
New activities in CZ
Cabeco AB is establishing a subsidiary in Plzen, Czech Rep. Activities will focus on logistics and inventory for seamless interaction with local partners in serial manufacturing. The plan is to have the company operational at the new location during March 2023.
For more information, please contact Mr Johan Rosendahl, CEO.
We always work in close cooperation with our customers, more like a partner rather than a supplier. We provide everything from single prototypes to serial production. Regardless of manufacturing quantities, our values can be concluded in three words: Flexibility, Reliability and Innovation.
Flexibility

Reliability

Innovation